 Phillips Academy is a unique education option that connects students with local educators in an in-person micro classroom setting, usually 8-12 students. These caring educators, called Coaches, own micro classrooms in their homes or other suitable locations while Phillips provides guidance on the learning experience, state standard-aligned curriculum, and a supportive management system.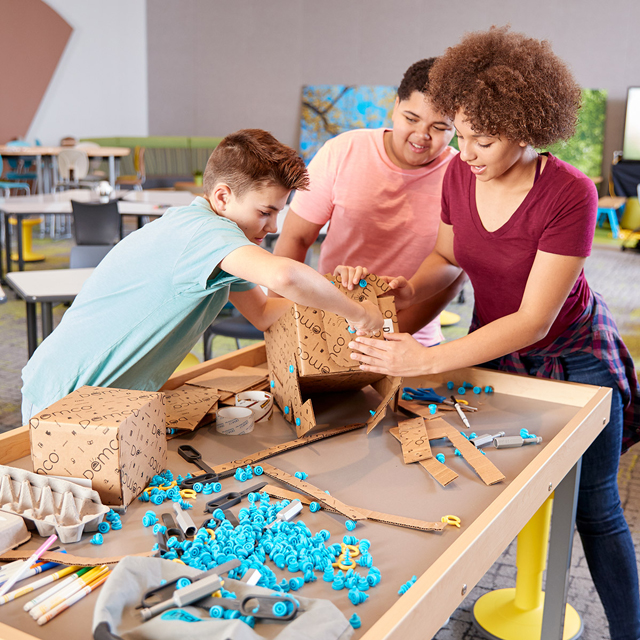 We inspire imaginations through ‍
educator-owned

micro classrooms.
At Phillips Academy, our mission is to inspire imaginations. This vision of creating a culture and environment that puts the student in the driver seat of their academic journey started in 2017. Since then, founders of Phillips Academy have researched and molded a system to empower thousands of Coaches and students globally.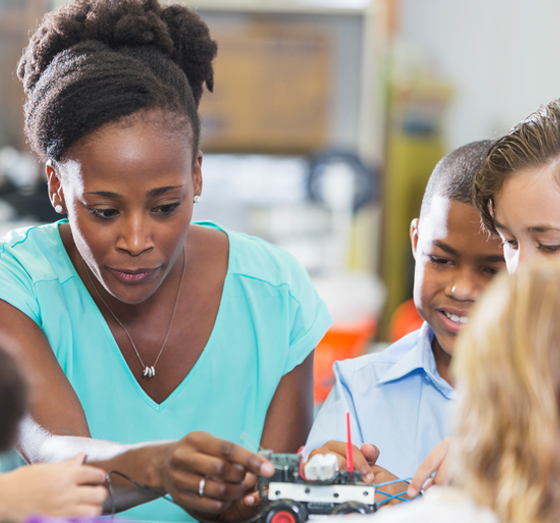 "I'm having a blast with the freedom to allow the kids to own their own education and plus, I get to have my own two kids in this fantastic microschool!"
Coach
Philadelphia, PA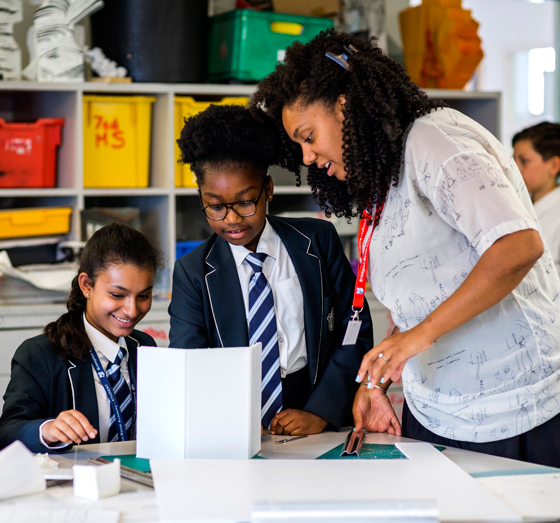 "Although my classroom isn't scheduled to open until the fall, the onboarding process has been simple and easy. My space is adorable. I love it!"
Dayton, OH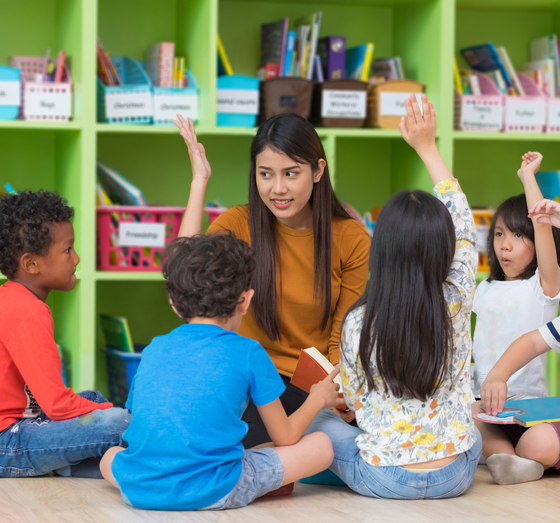 "I've always dreamed of having the type of freedom in my classroom that I have now. I never thought I could achieve that and own my own business. It's a dream come true."
Coach
Seattle, WA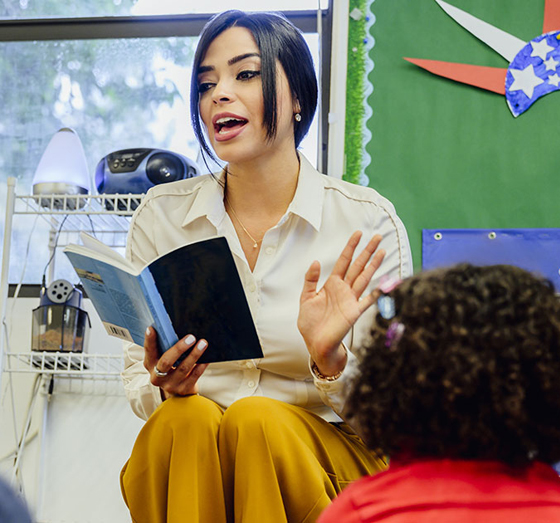 "I've never felt in control of my classroom until I partnered with Phillips Academy. Now I feel empowered to reach my goals. It's a truly amazing feeling!"
Coach
Orlando, FL
Phillips Classroom Experience
Project-based
Groupthink learning, hands-on, do it yourself
Self-paced
One on one learning paced to meet each student's needs
Hybrid learning
Project-based and self-paced combined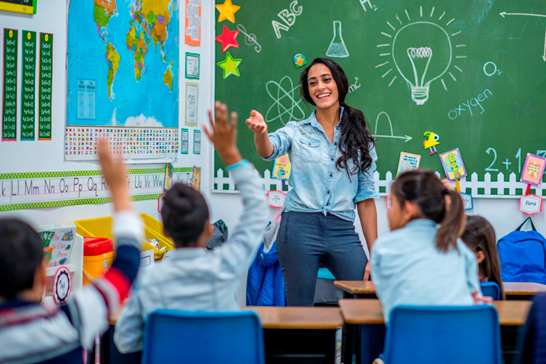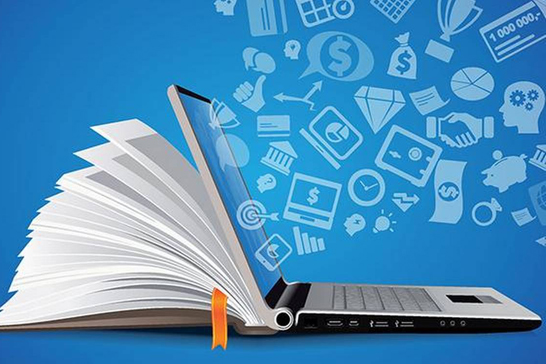 Blog
Our streaming app allow parents, coaches, and students the freedom to craft the educational experience they desire.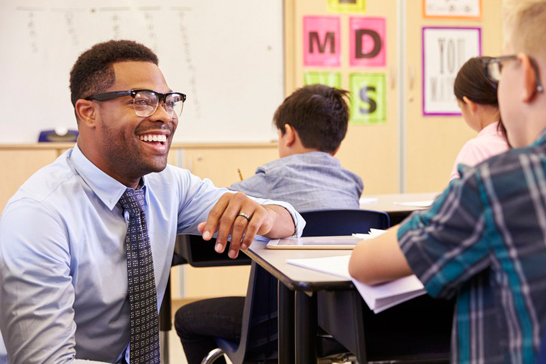 Blog
Creating a clear brand and media presence is paramount in building a successful micro classroom.