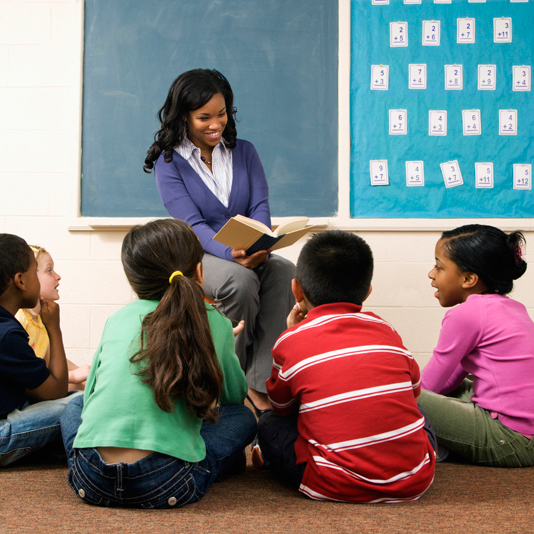 You can start by browsing our website to learn more about the Phillips Academy mission, expectations for Coaches, and much more. If you still have questions, fill out the
contact form
on our "Become a Coach" page. We'd be happy to answer any additional questions about the process of becoming a Phillips Academy Coach.
If you think you're a good fit for Phillips Academy, go ahead and fill out the Start Coach Application form! We'll review it and follow up to schedule your pre-screening call. Think of it as a job interview, but with a friendly, conversational tone. We want to learn more about you, your personality, teaching style, and other personal qualities and values. Phillips Academy is committed to selecting the best candidates to represent our brand as we serve community children and families.
Step #3: Submit Your Application
If the pre-screening process goes well, we'll follow up to provide you with full access to
the online Phillips Academy Coach application. This process will require basic info,
background check consent, policy agreements, payment setup, and other important
steps to complete your initial onboarding.
Once your application and required documentation has been completed and reviewed,
we'll approve your application! At this time, we will also process your onboarding
fee.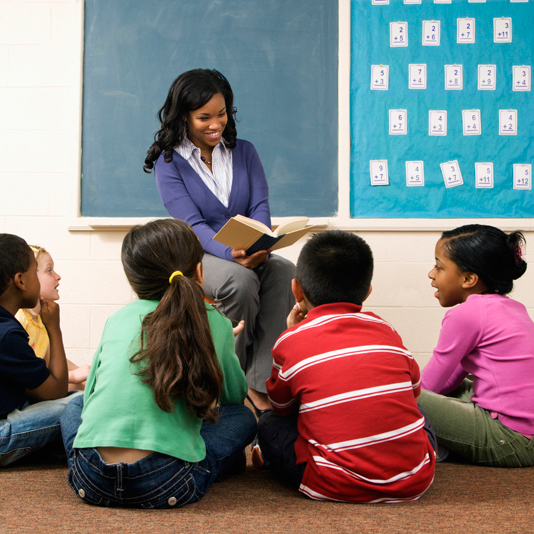 Step #5: Prepare for Your Classroom Launch
We provide our Phillips Academy Coaches with a comprehensive list of steps needed to launch a successful microclassroom. This includes classroom management skills, furniture setup, curriculum planning, budgeting and more. In this phase, we'll also walk you through the process of getting your classroom set up as a legal business entity. Our Onboarding Team Members will consult with you as you complete necessary steps such as registration, licensing, and location inspections.
Step #6: Perfect Your Plan
It's almost time to launch! But first, you'll need to create and finalize a detailed plan for your micro-classroom. You'll brainstorm ways to brand, market, and manage you business as you prepare to recruit students. Don't worry - an OTM will be there to coach you through this phase too.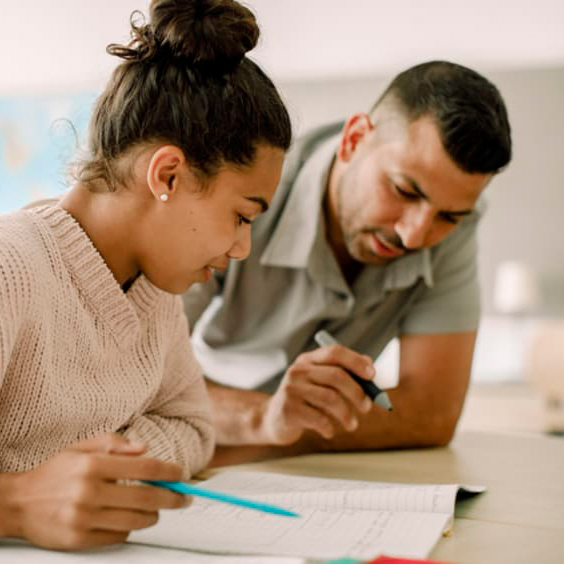 Step #7: Recruit and Enroll
Now it's time to get out there and land your first student! You'll use the skills that you learned from the planning phase to spread the word about your business. This will also include setting up your website and other digital tools to help parents easily enroll online.
Step #8: Set Up Your Coach Account
Before you officially launch, we'll help you set up your online portal where you can manage curriculum, student data, tuition payments, and other important info for your micro-classroom. You'll also gain access to helpful, self-paced training videos in your account portal.
Congratulations! Once your account has been activated and approved, you're officially a Phillips Academy Coach. You can now start operating your microclassroom business. Don't hesitate to reach out to us throughout your journey. We're here to support you!