What is a Phillips Academy investor?
Phillips Academy investors are local entrepreneurs, angel investors and business leaders who purchase minority equity stakes in Phillips Academy micro-classrooms. Investors can purchase Phillips Academy independent school licenses from as low as 10, up to global school licenses totaling 25,000. Investors come from a variety of backgrounds. Investors are parents, teachers, families, community organizations, and multinational corporations. Phillips Academy Investors assist in paving the way to a revolutionary approach to education worldwide.
"The thing about Phillips is that I don't have to know everything. My role is simply to empower kids."
Former homeschool parent
"I love being a Phillips Coach! I have seen my students grow academically and emotionally."
Stay-at-home parent
"My students are now invested in their education because it is a topic that they have chosen."
Former teacher
Work with purpose
Access daily support
Connect with other Investors
Empowering learners is a team effort! Phillips provides investors with a comprehensive onboarding experience, growth strategies, learning module, educator recruiting platforms, and freedom to curate niche classroom themes to focus on developing expertise.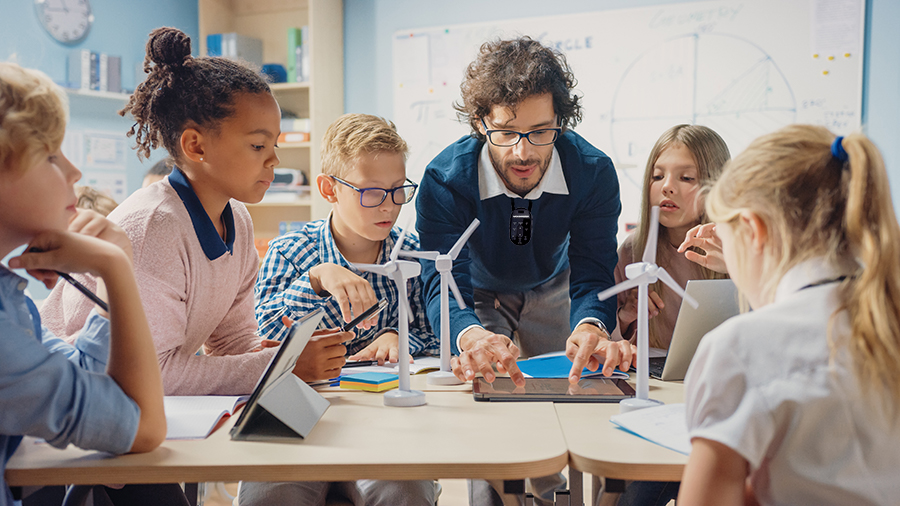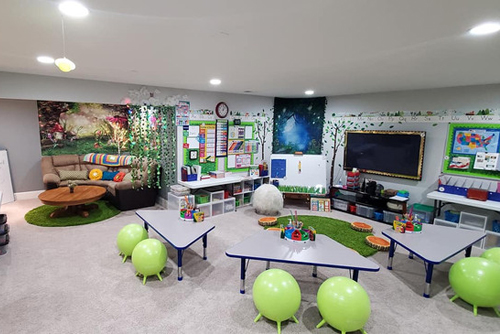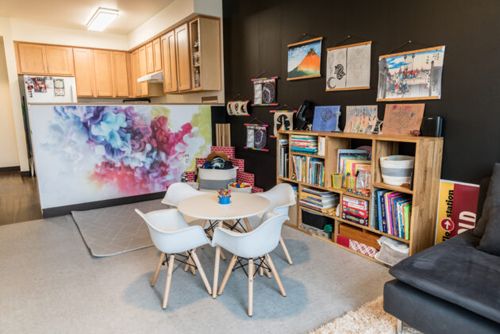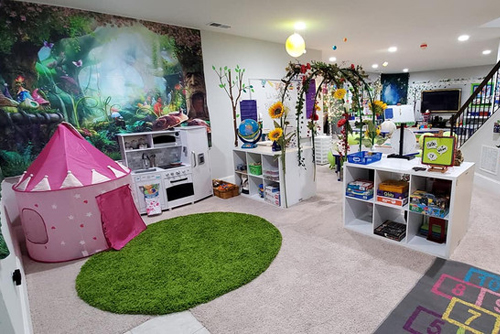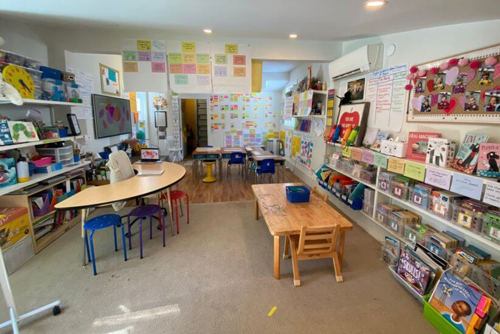 Investors will get to assist in providing pre-paid licenses to educators, assist in creating safe and inviting spaces for learning, provide working capital to assist in delivering robust curriculum and unique experiences to each student. The return on investment is a consistent passive income from each classroom. Our financial portal allows each investor to track the flow and growth of each classroom in real time.
Grow at your own pace
Low initial investment
Passive income
Build a community
Low overhead
Change the world!
Passive income
Groups of 8-12 students
Unlimited growth potential
Every community is unique, so no two micro-classrooms earn the same. Return on investment is determined by time commitment, grade levels, state, and number of students. Most classrooms of students span three grade levels, with 8-12 students. So, it's up to you how many classrooms you decide to invest in. Is it 25? Is it 250? Is it 2,500? Or is it 25,000?