What is a Phillips Academy Coach?
Phillips Coaches are educators and mentors who open Phillips Academy micro-classrooms and lead small groups of K-3rd, 4-6th, 7-9th and 8-12th grade students on an academic journey of a lifetime. They come from a variety of backgrounds. They're parents, teachers, homeschool families, and other community members. Coaches teach students how to learn for themselves, and Phillips sets them up for success in that endeavor.
"The thing about Phillips is that I don't have to know everything. My role is simply to empower kids."
Former homeschool parent
"I love being a Phillips Coach! I have seen my students grow academically and emotionally."
Stay-at-home parent
"My students are now invested in their education because it is a topic that they have chosen."
Former teacher
Be the Expert
Unlimited Support
Community of Coaches
Inspiring imaginations takes a village! Phillips provides Coaches with a comprehensive onboarding experience, curriculum, support, and a community of other Coaches. This enables them to focus on what is most important, to open amazing micro-classrooms and change kids' lives.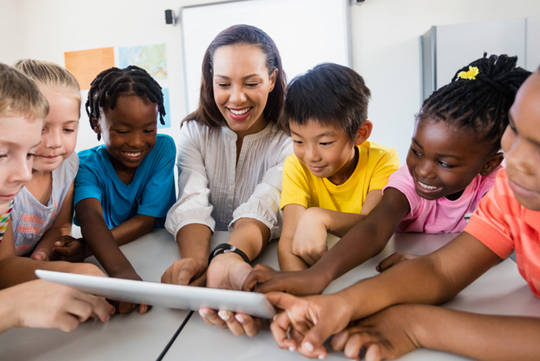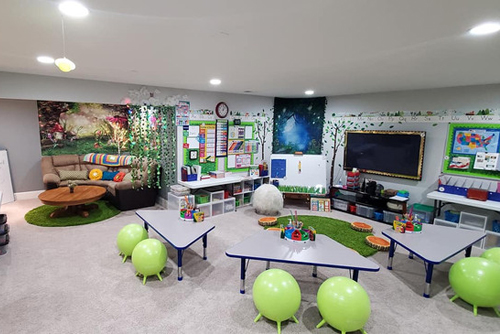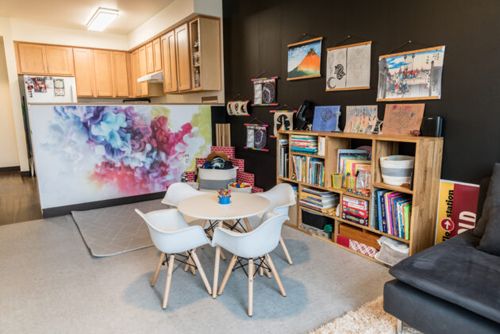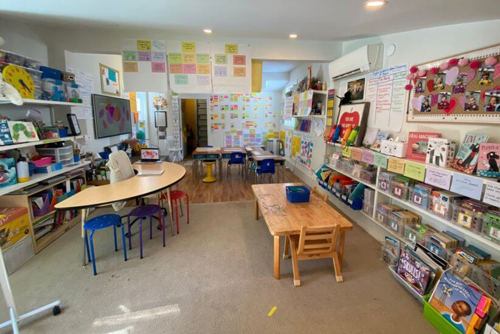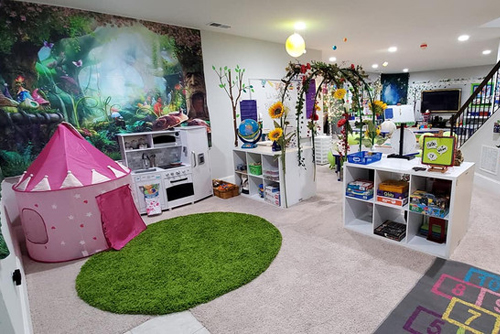 Coaches have the freedom to select the space for learning they feel most comfortable in. Most Phillips classrooms are held in a home, but we've seen all sorts of innovative locations that meet Phillips classroom requirements. Here's your chance to bring your ideal classroom to life!
A Coach's home
Office space
Library
Community room
Mobile home
Endless possibilities!
Start Your Classroom Business
Join a School
Groups of 8-12 students
Every community is unique, so no two micro-classrooms look the same. Earning potential is determined by time commitment, grade level, state, and number of students. Most groups of students span three grade levels, but not always. Find out more by submitting a request today.