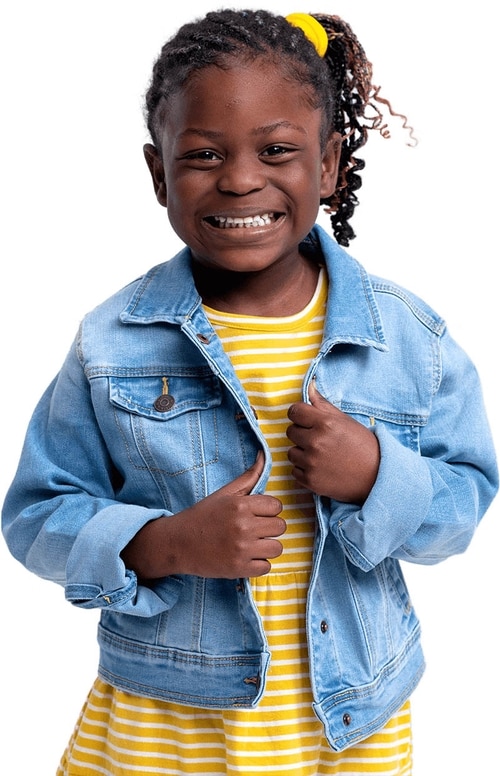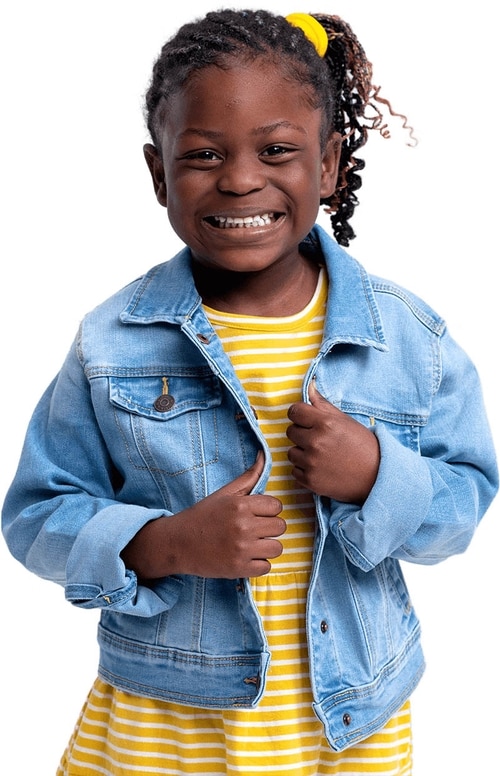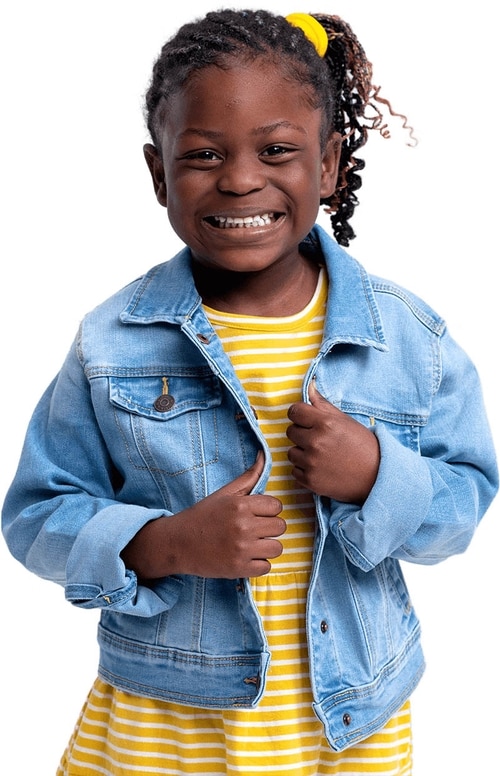 Prenda's tuition-free microschools are made up of small groups of K-8th grade students that learn individually and collaboratively in a mixed-age setting.
Safe & flexible environment
Kids meet in homes, dance studios, libraries, and other creative locations. These inviting spaces create a sense of safety and comfort. From the inspection of every microschool location to the selection of qualified Guides, the safety and well-being of our students is our top priority.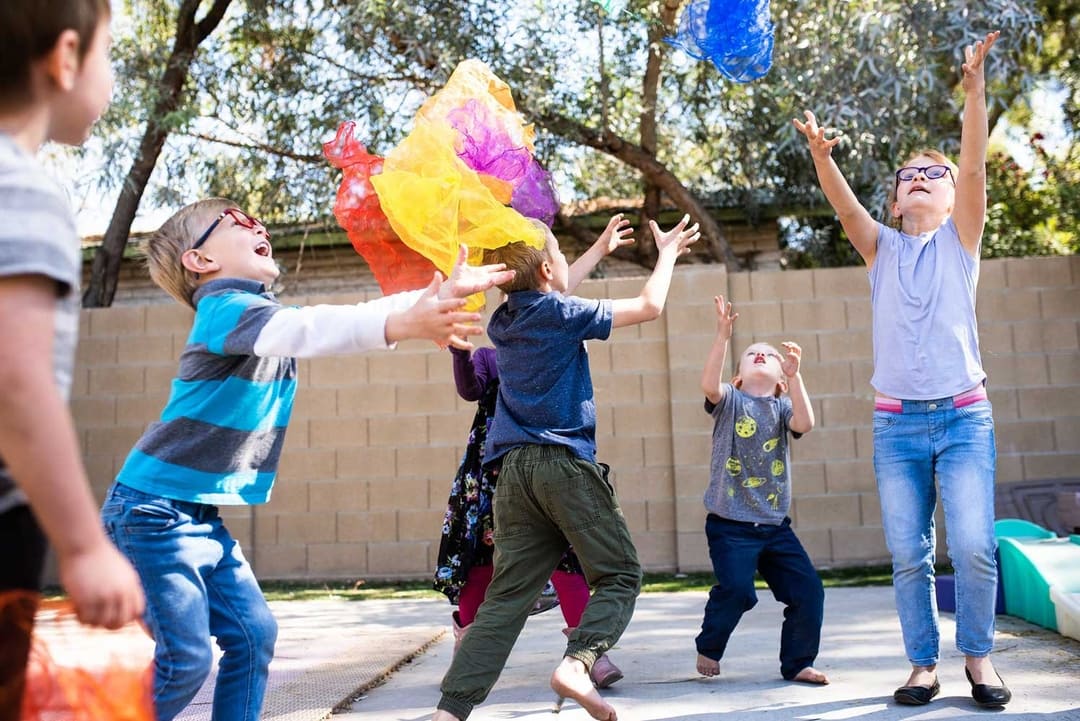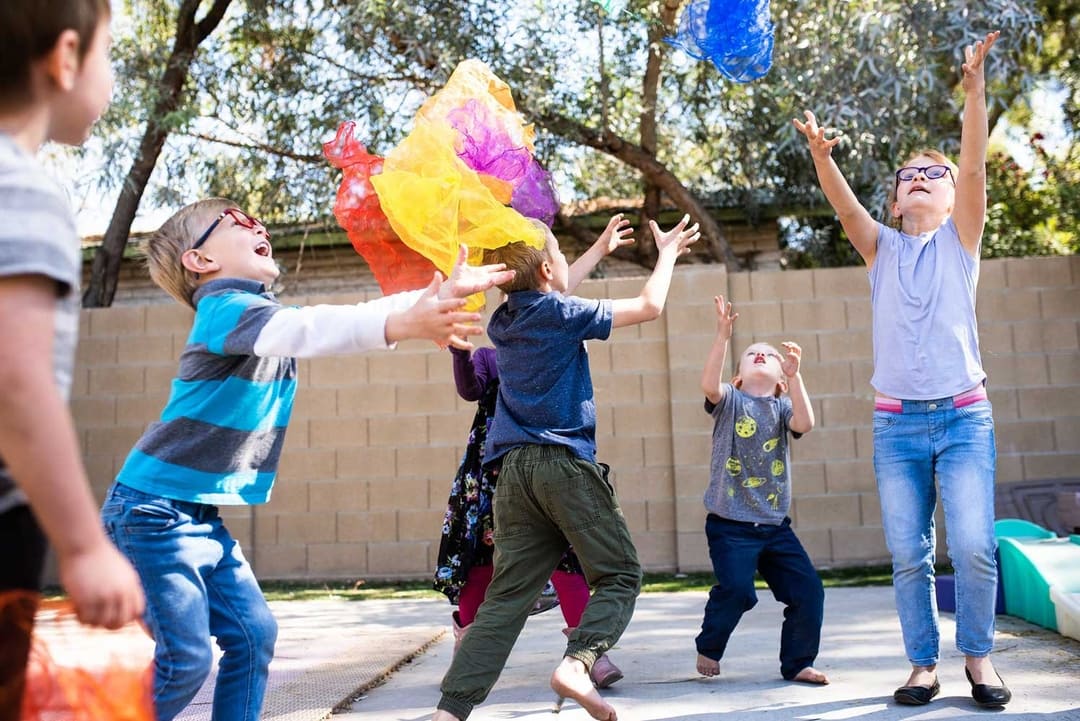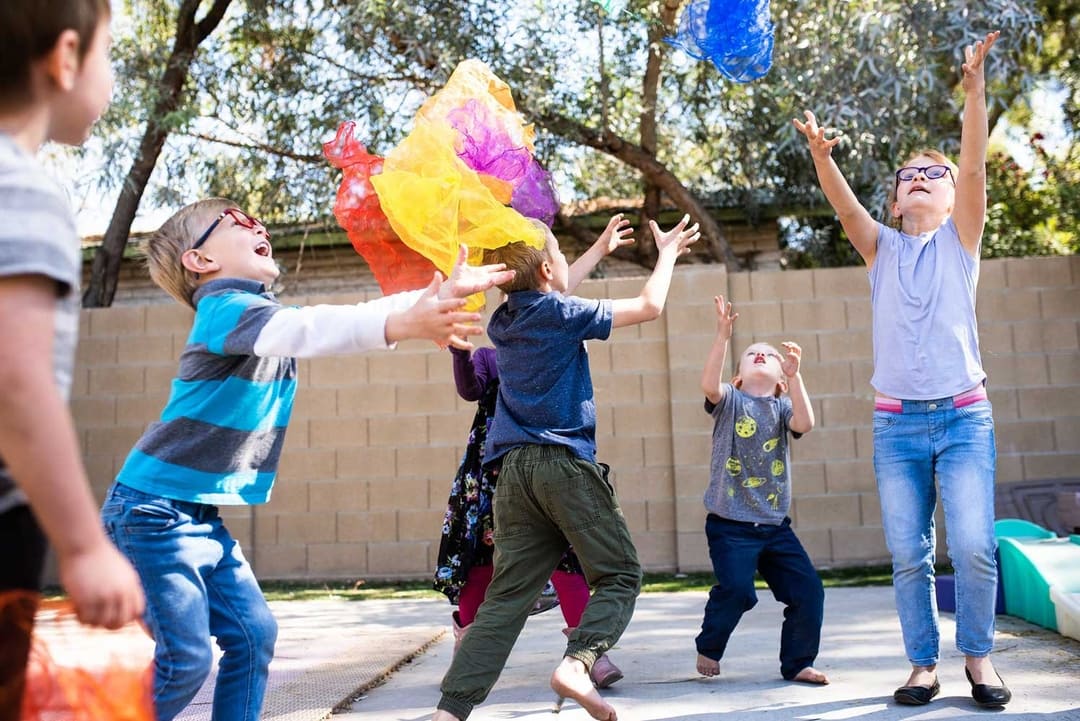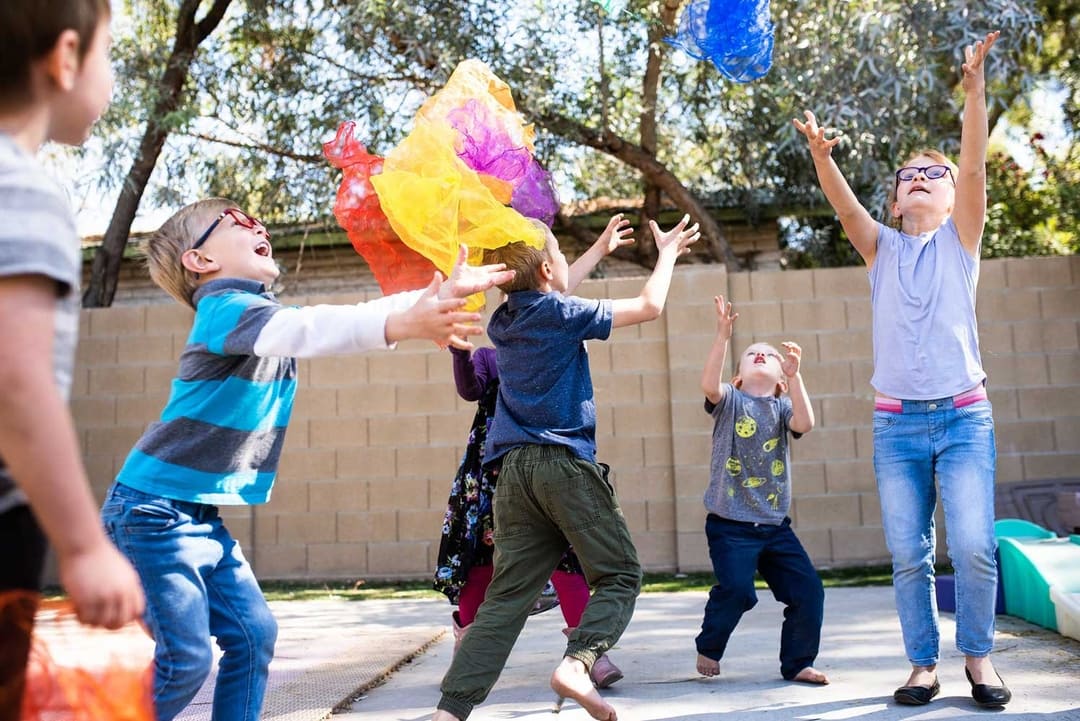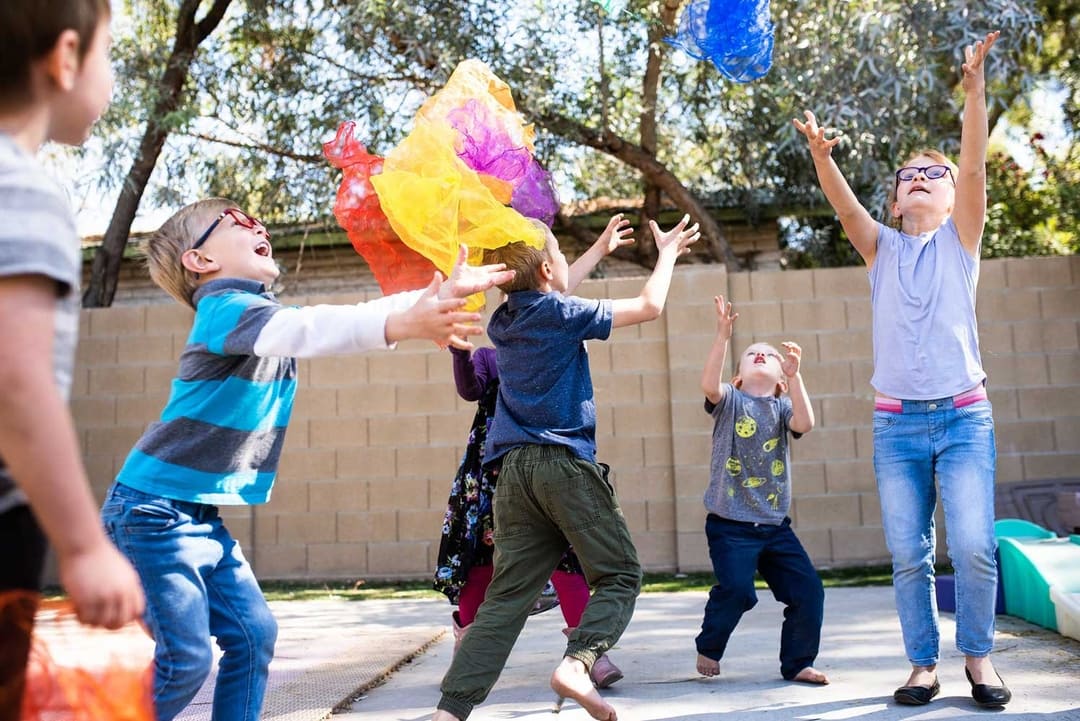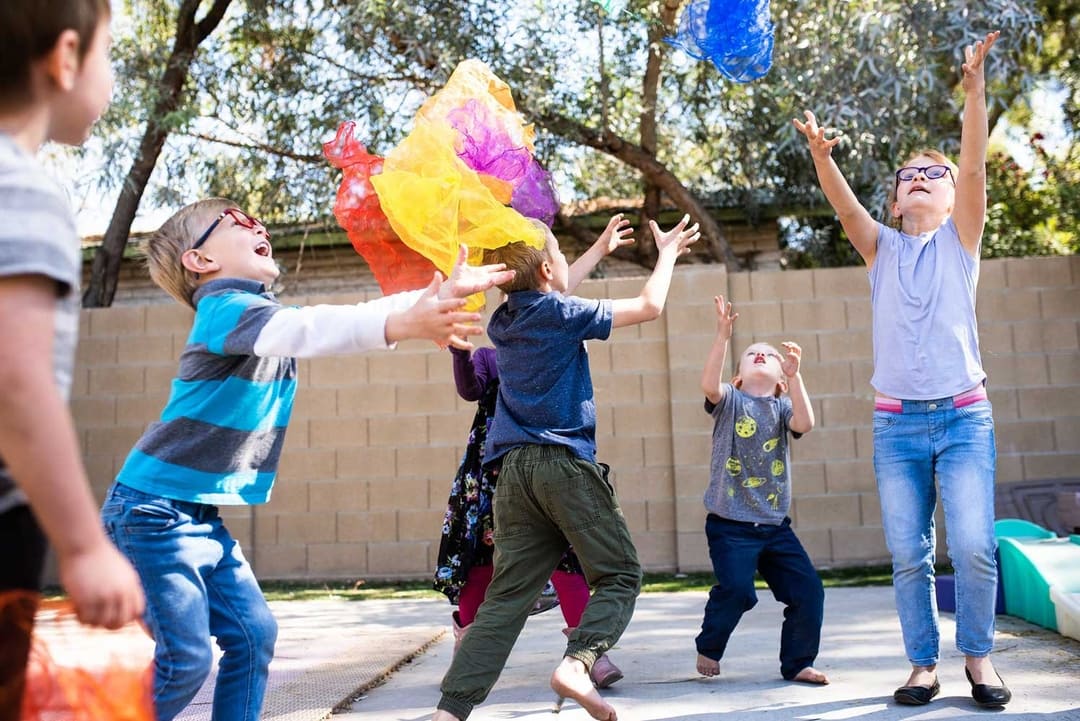 Background-checked, CPR/First Aid Certified, verified references
Technology to monitor activity and create a safe digital space
Site inspections, safety requirements, and approved locations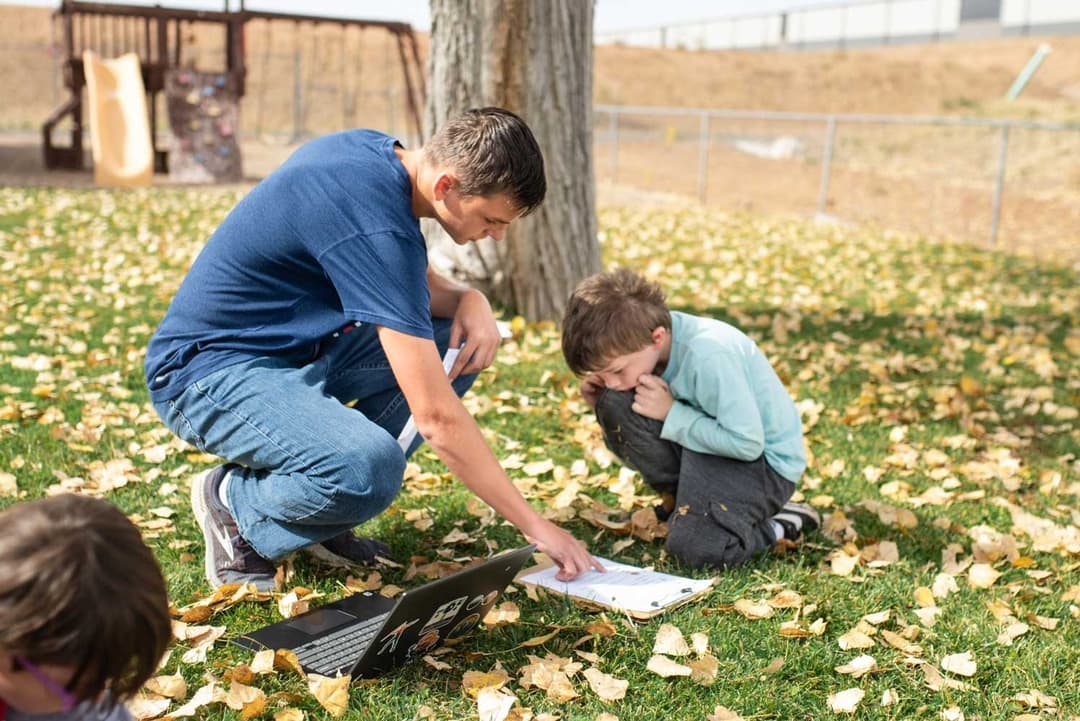 ---
Prenda invites communities to take an active role in the important task of ushering in the next generation of learners. Community members are joining Prenda and becoming Guides—parents, grandparents, teachers, and other caring individuals.
Learn more about Prenda Guides
The Prenda Learning Experience prioritizes each student's unique needs as they progress in all their core subjects and more. Think project-based, mastery-focused learning, combined with state-of-the-art online tools that allow students to learn at their pace.
---